Welcome to the only Online Basketball School in the world taught exclusively by NBA Coaches.
Skills Courses: designed to teach coaches and players a specific topic in the game.
Certification Courses: designed for coaches at every level to learn, pass assessments, and earn a certificate upon completion.


Enrollment for each course includes a FREE trial eCoachBasketball subscription with 400 videos on all topics, for all levels.
"Myself and my NBA-coaching colleagues wanted to share a project that we've been working on. It is a series of teaching videos of the game. Things that we see at our level that we think could be valuable to young kids, college kids, pro kids, coaches at any level."
Erik Spoelstra, Miami Heat Head Coach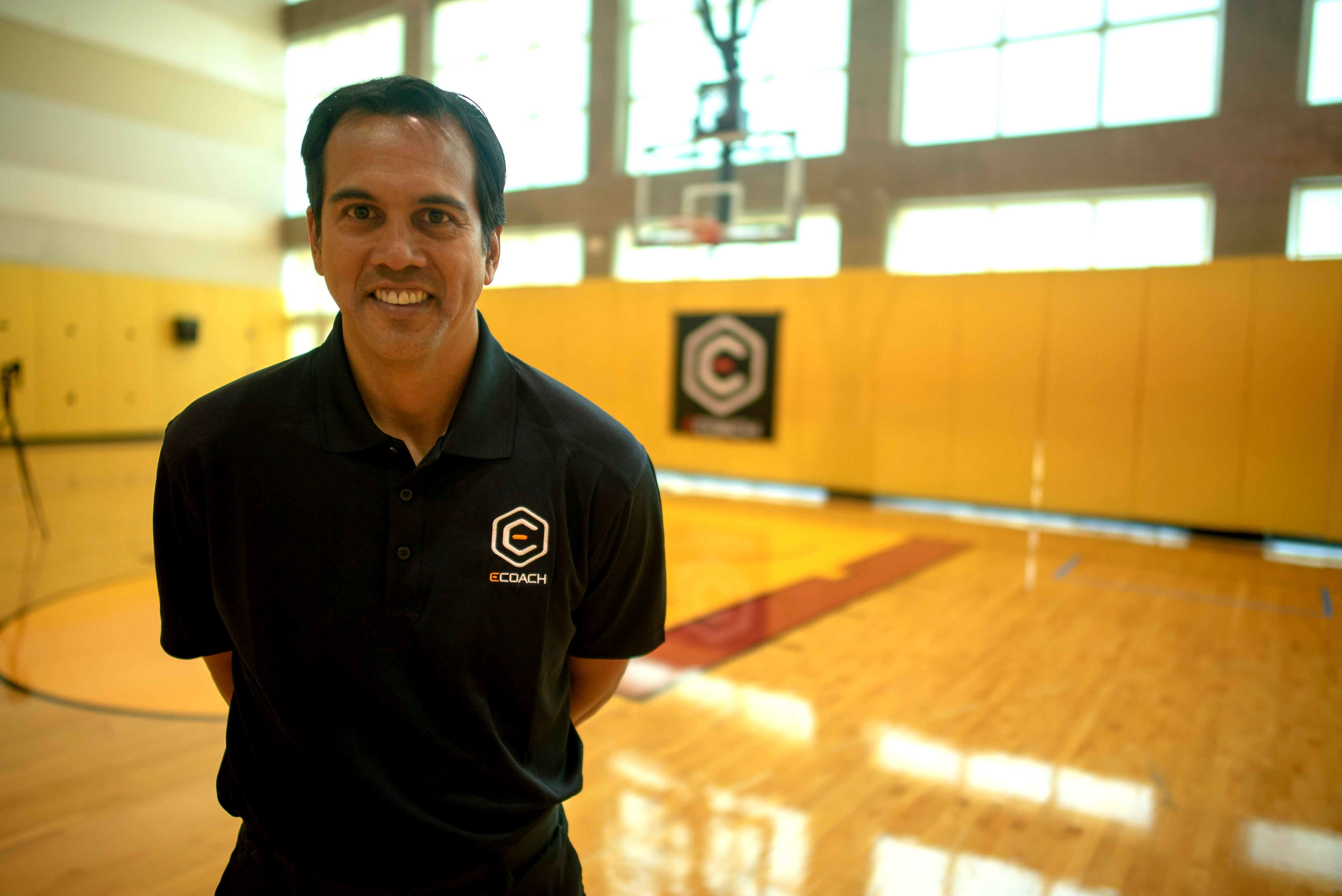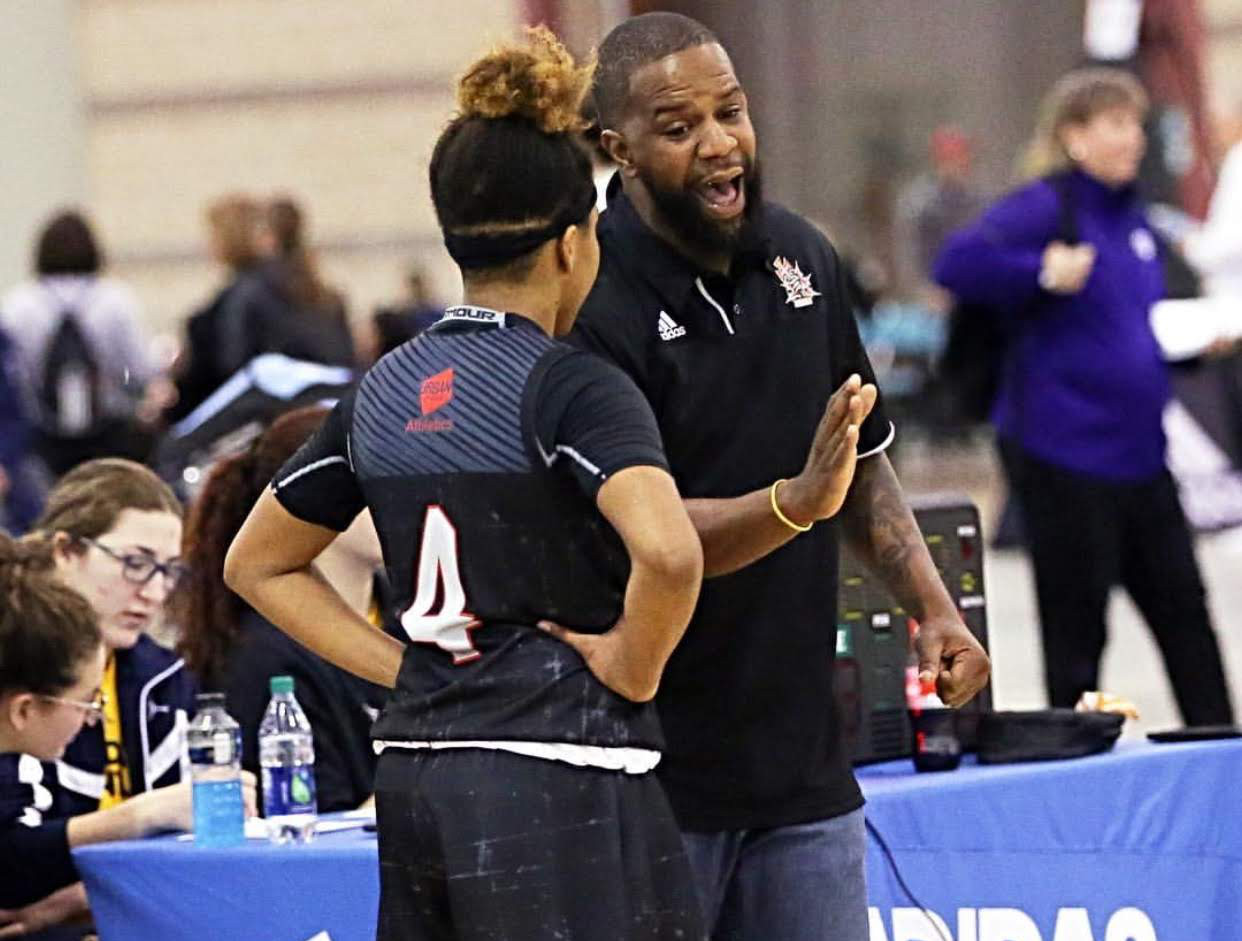 "Every basketball certification course I have ever taken has contained little to no actual basketball information, until now! This is great content from the most credible coaches in the world. This certification is now a requirement for every coach in my program."
Torrey Bates, Director of Rebels and Lady Rebels Basketball Atlanta, GA
In addition to becoming certified through these certification courses, you can also access our full video library with 400+ videos (and growing!) through an eCoachBasketball subscription at ecoachbasketball.com. This video library contains videos for every level of coach and player on every topic in the game.
The eCoachBasketball video library subscription is accessible online or via our eCoachBasketball iOS or Android app. The videos are organized by topic and skill level and are also searchable by keyword. The video library subscription is a different platform. Learn more and subscribe at ecoachbasketball.com.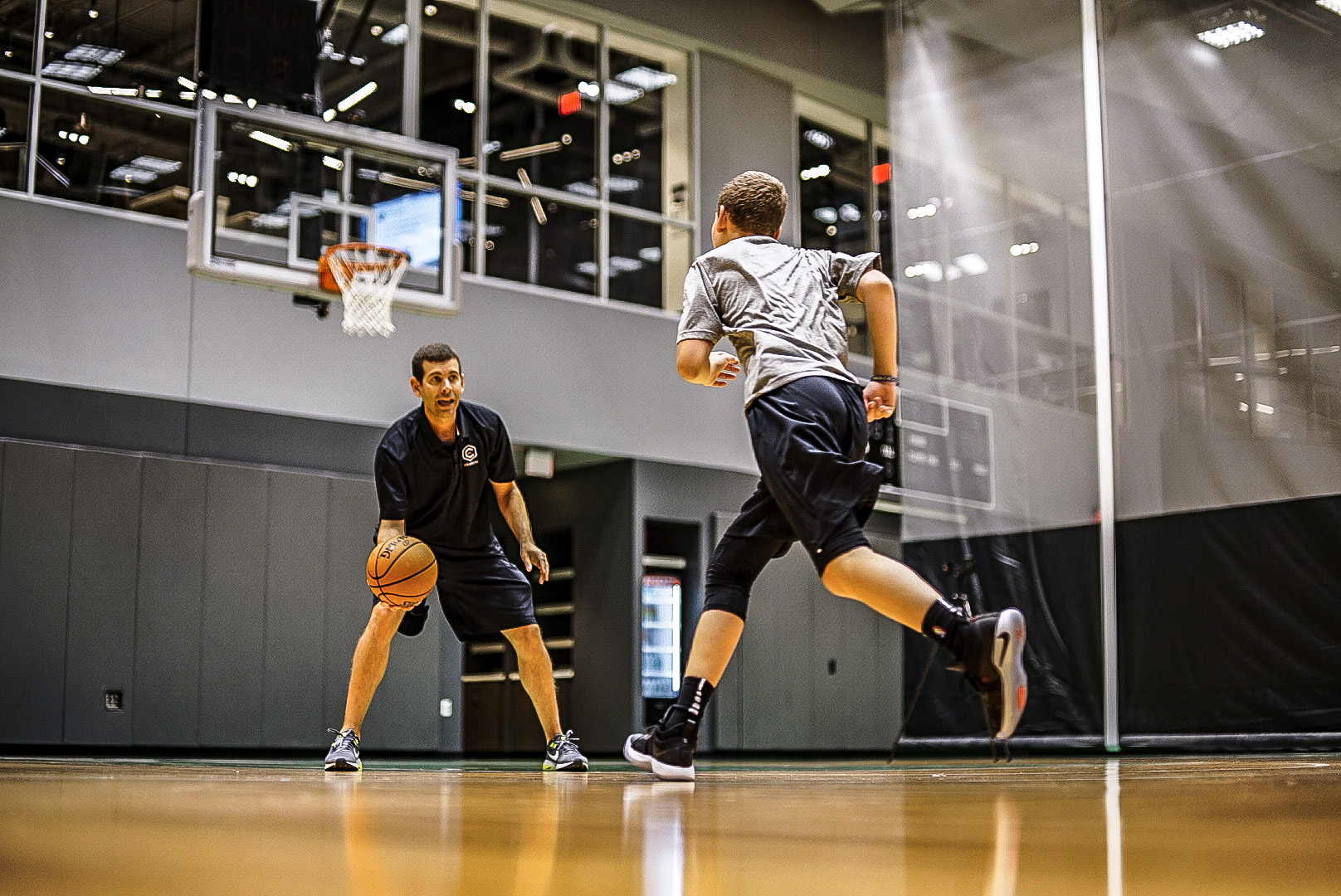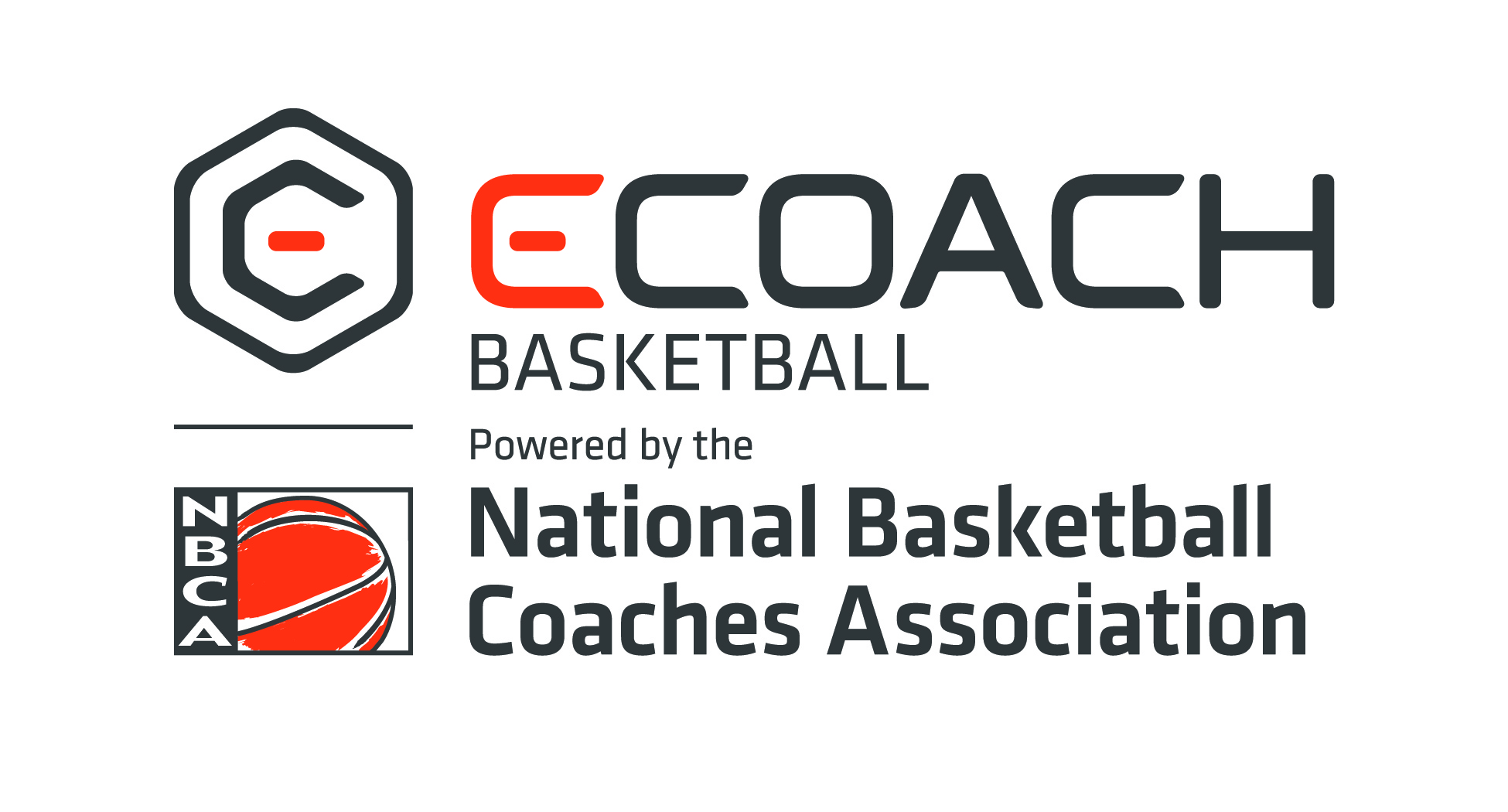 Current and former NBA Coaches teach basketball to the world. Teachers include: Steve Kerr, Brad Stevens, Brett Brown, Rick Carlisle, Alvin Gentry, Luke Walton, Mike Budenholzer, Jim O'Brien, Dwane Casey, Terry Stotts, Nate McMillan, and many more.
Also check out our Baseball Hitting Certification taught by former MLB player and current ESPN analyst Chris Burke