Intermediate Concepts Certification includes:
50 short, immersive videos taught exclusively by NBA coaches.
Perfect for basketball coaches and organizations of Intermediate Level of players.
Fundamentals, Drills, Team Plays and Concepts including, but not limited to:
Euro Steps and other modern day finishes with Mike Budenholzer
Several ways of creating space with the ball with Brett Brown
Half Court offensive set progression with Steve Clifford
Quizzes along the way to ensure you are retaining the information.
Certificate upon completing the course.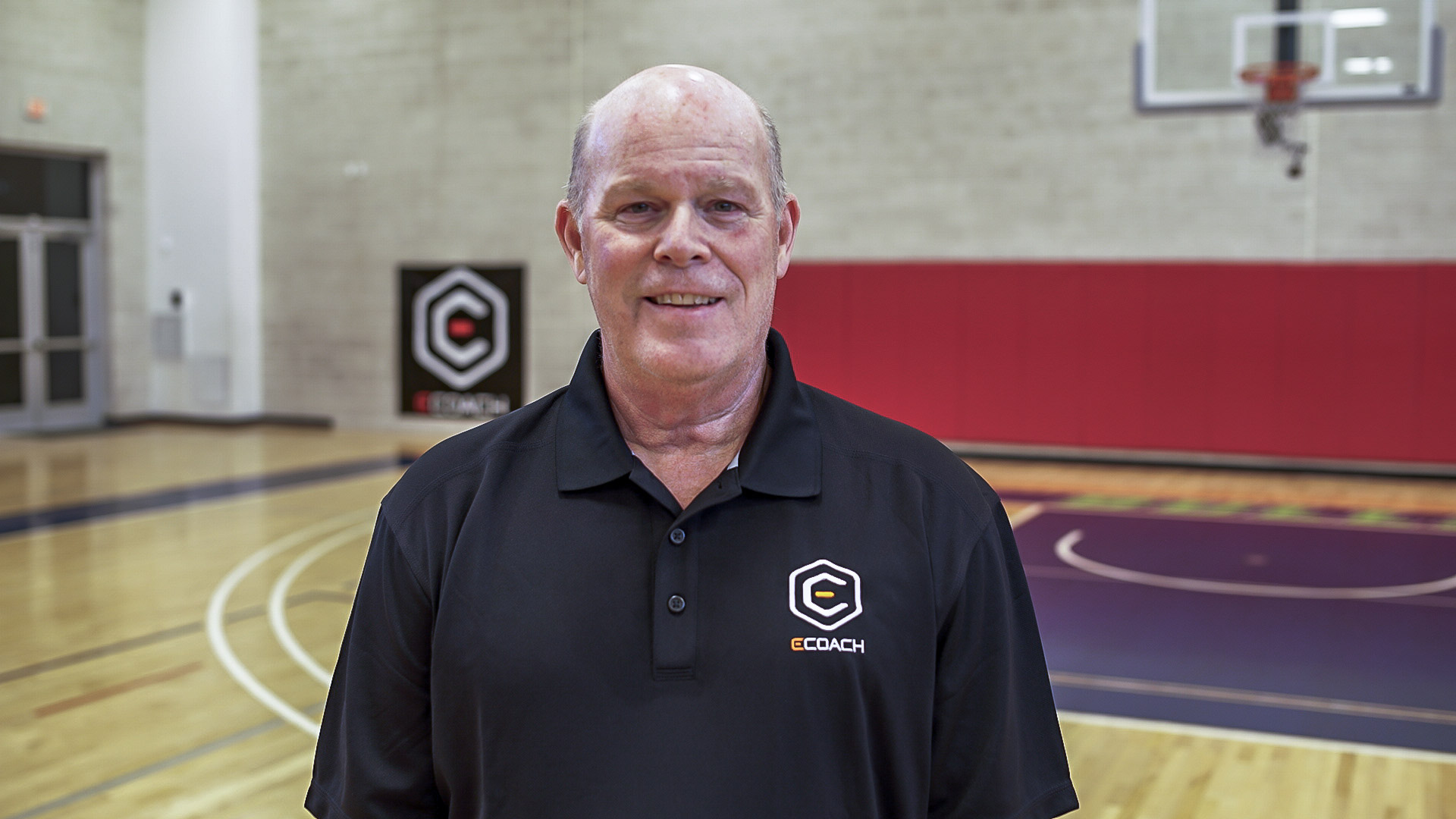 Steve Clifford
Head Coach - Orlando Magic
Mike Budenholzer
Head Coach - Milwaukee Bucks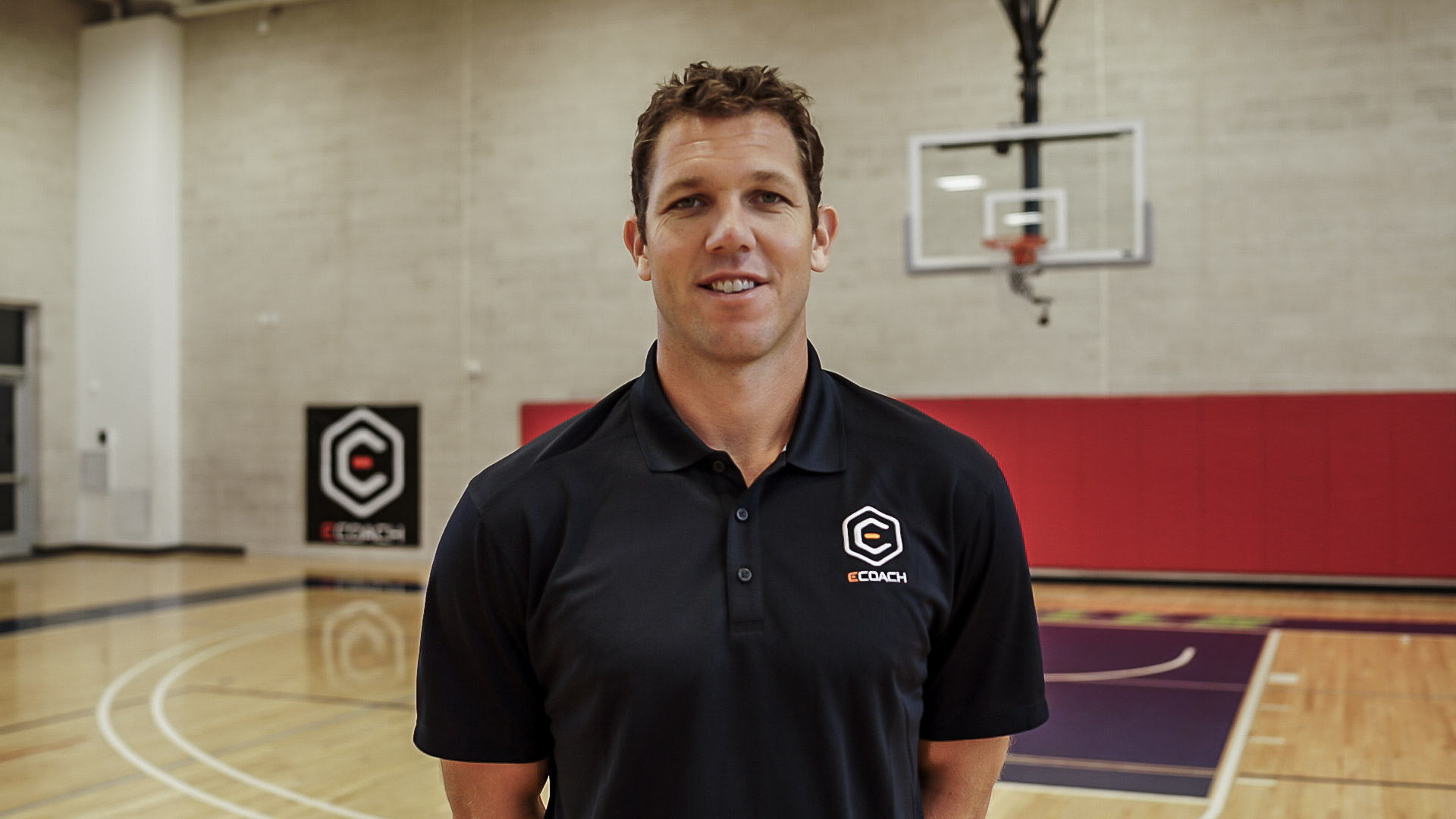 Head Coach - Sacramento Kings