Advanced Concepts Certification includes:
50 short, immersive videos taught exclusively by NBA coaches.
Perfect for basketball coaches and organizations of experienced players that have had some success in the game of basketball.
Fundamentals, Drills, Team Plays and Concepts including, but not limited to:
Advanced Shooting Fundamentals with Steve Kerr
Using Ball Screens with Luke Walton
Defensive closeouts with Rick Carlisle
Developing a half court offense for a team with talented guards with Terry Stotts
Quizzes along the way to ensure you are retaining the information.
Certificate upon completing the course.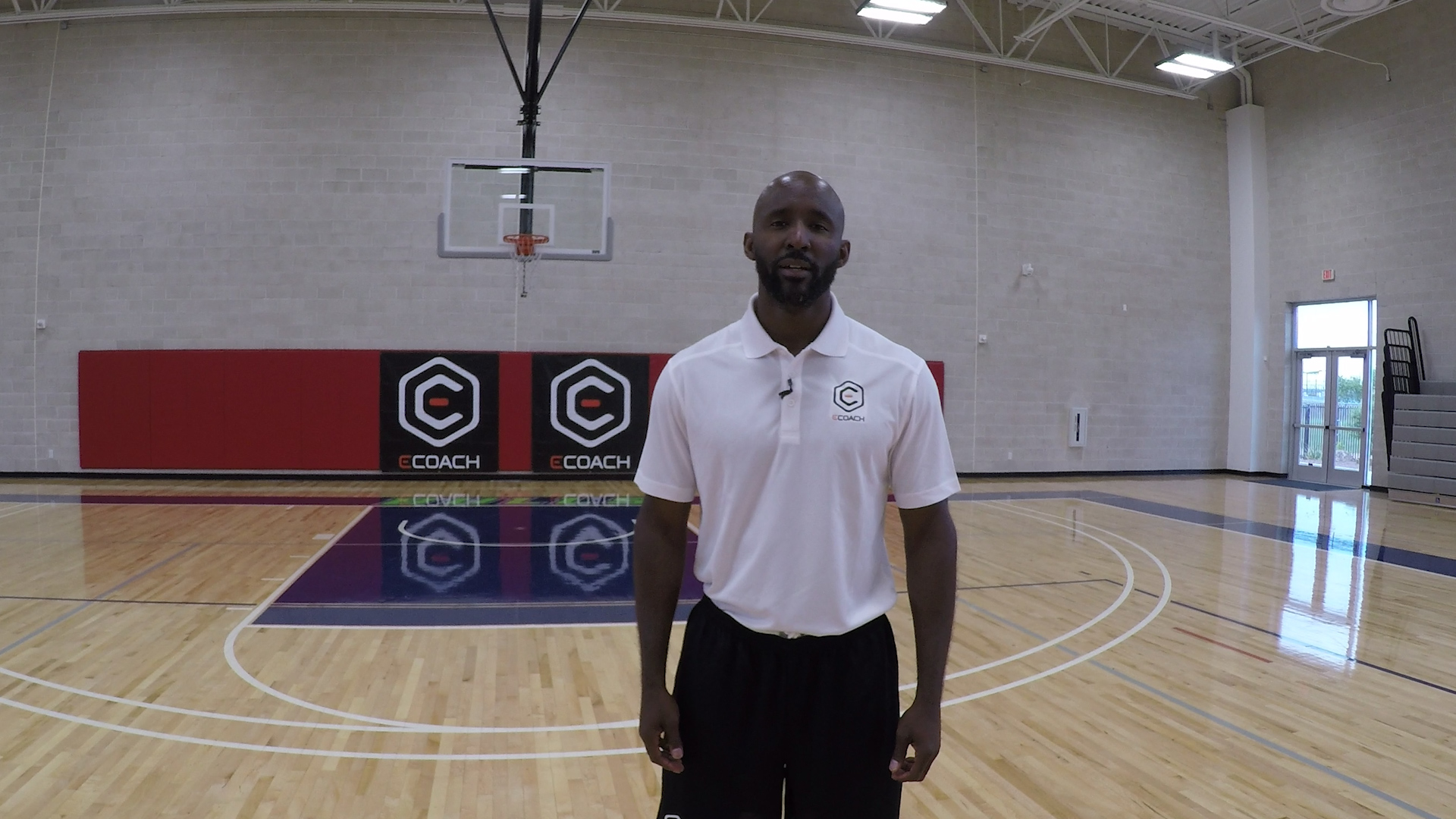 Head Coach - Atlanta Hawks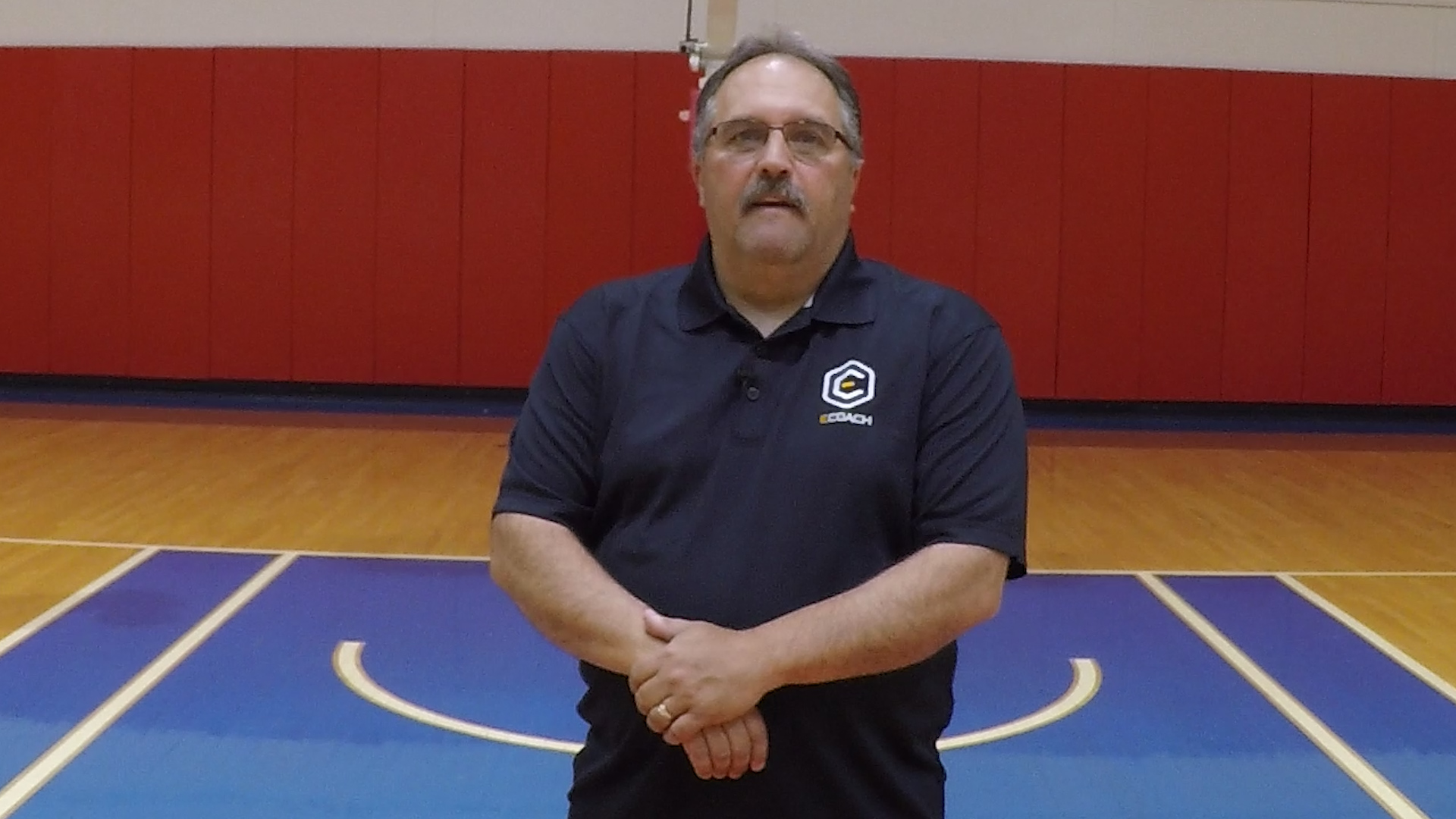 Stan Van Gundy
Former Head Coach - Orlando Magic, Detroit Pistons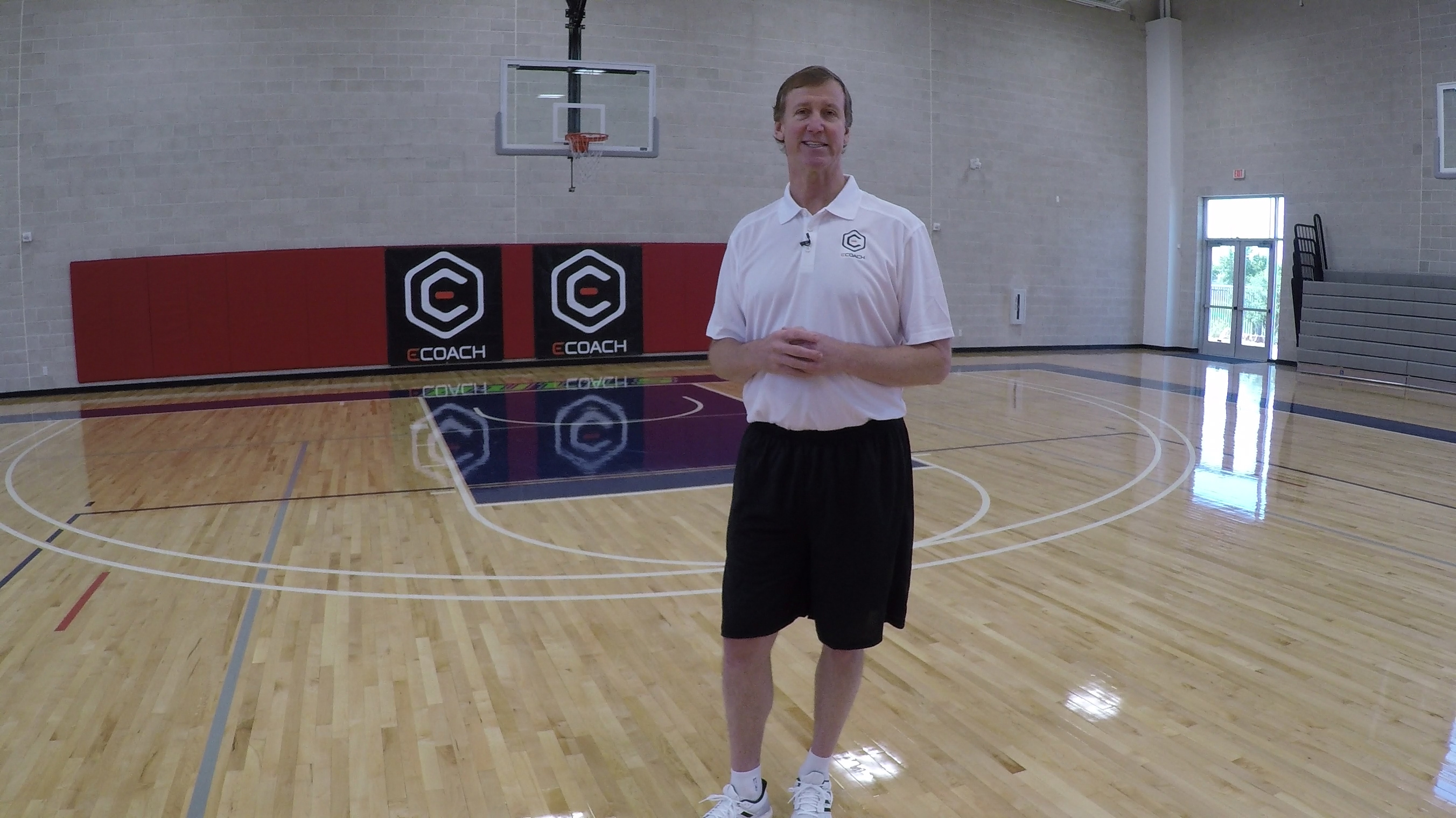 Head Coach - Portland Trail Blazers